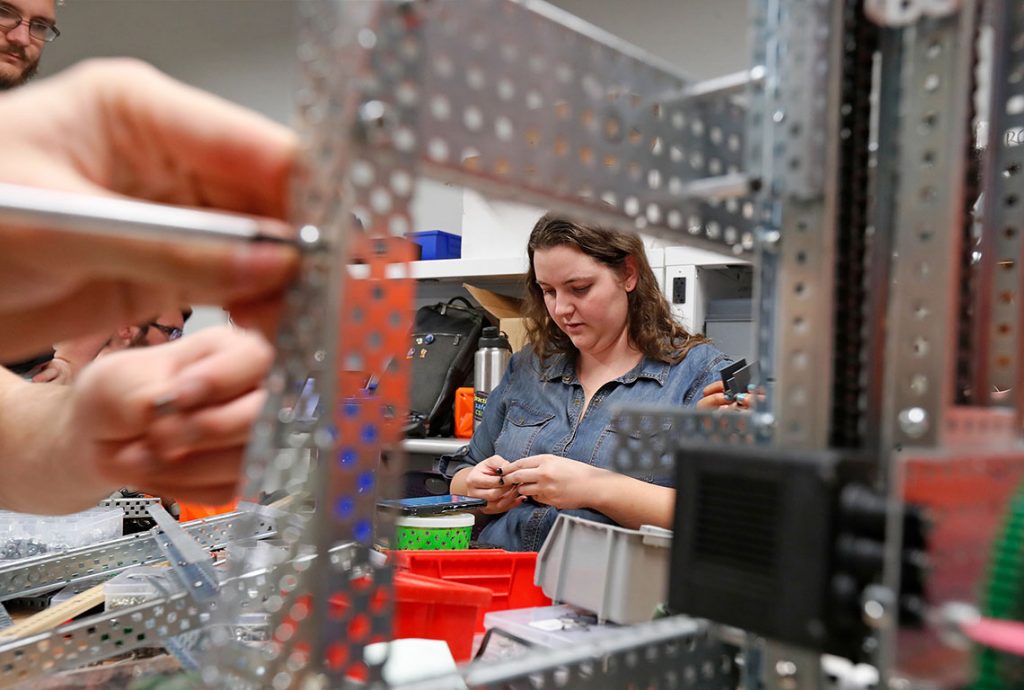 Math Engineering Science Achievement (MESA)
GCU is the AZ central-region partner for the Math Engineering Science Achievement (MESA) program, committed to serving and encouraging Arizona students to pursue post-secondary education in STEM. GCU hosts campus-wide events that invite students to learn more about college, STEM-focused curriculum and STEM competitions. We offer professional development and direct support for MESA advisors and students. Working alongside STEM industries, we host two MESA STEM competitions that allow students and advisors to show off their creative, critical-thinking, collaborative and problem-solving skills.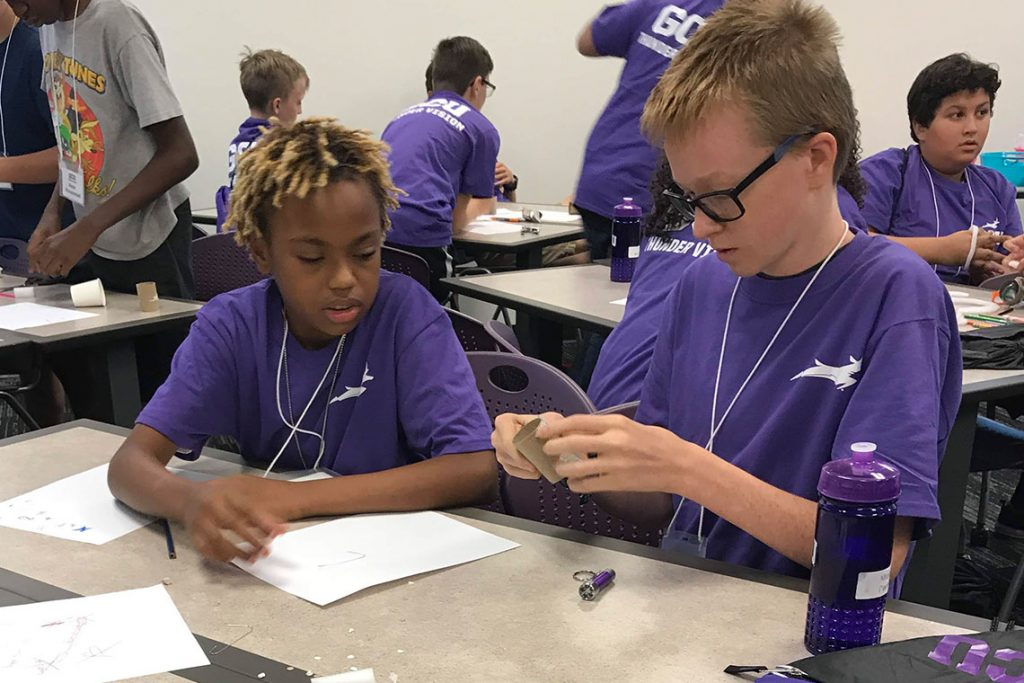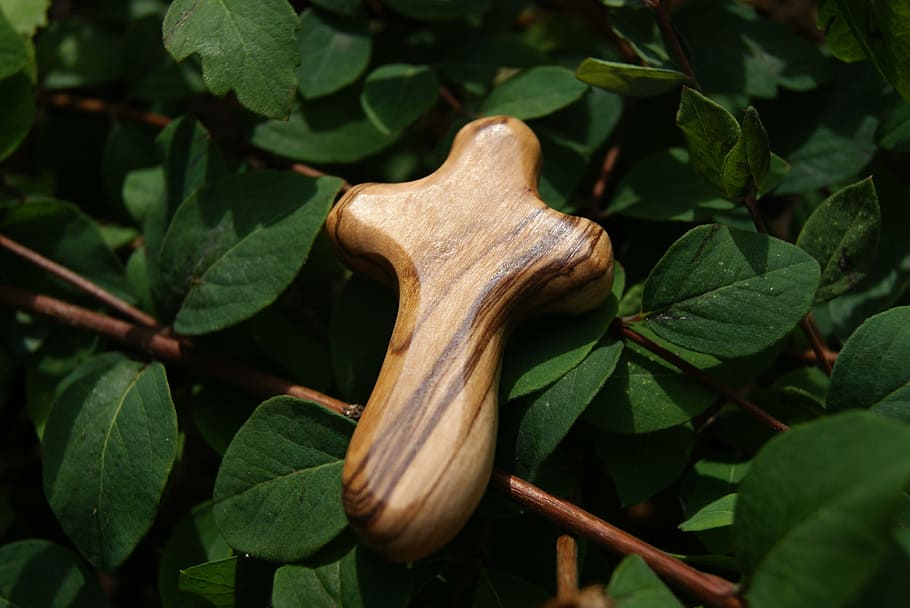 A Christian Education in K-12 STEM Outreach
Grounded in Christian heritage, Canyon Professional Development supports STEM in service of others through our belief in Christian education. Our STEM with a Christian Worldview resources, courses and in-person events aim to enrich individuals' Christian principles and moral values using a framework that allows students to experience the love of Christ through critical thought and purposeful problem-solving to fully understand the benefits of STEM education. Click the link below for more information about competitions and webinars for Christian STEM educators.
Please email [email protected] for more information.
Check out the STEM College Knowledge video playlist written and produced by GCU STEM Students.
This playlist is classroom ready; written to inspire K-12 students to consider a STEM pathway.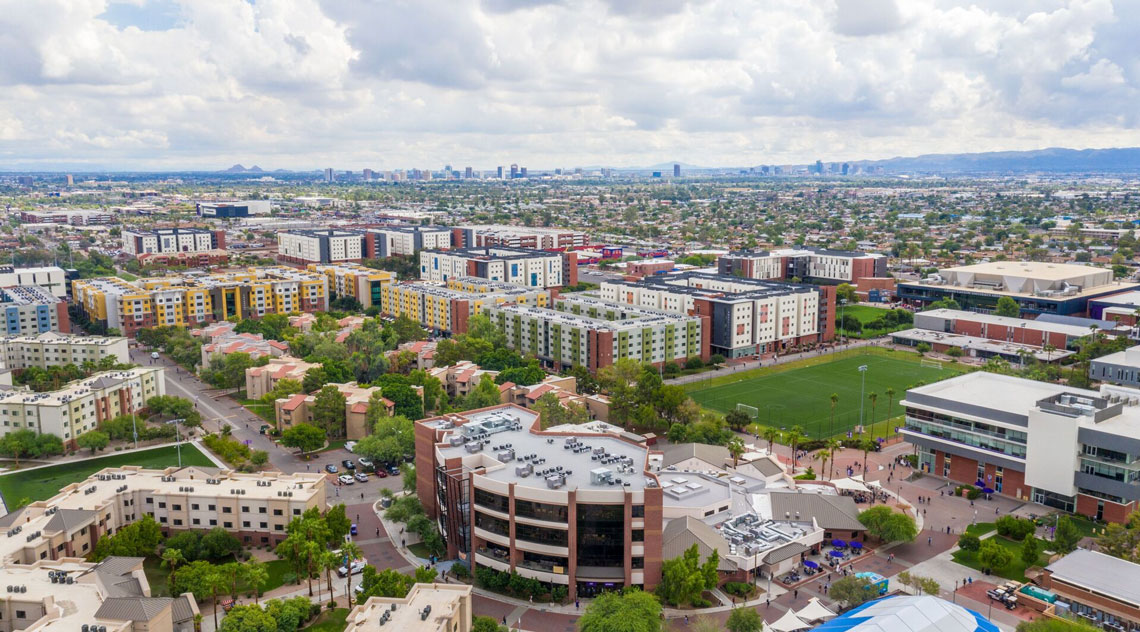 View the links below for more information on your MESA partner.