Upcoming Events and News
Check out the latest Canyon Professional Development news and happenings involving our experts. We will also share articles and K-12 education news we're reading so you can stay up-to-date and informed.
Upcoming Professional Development Events
* In-person events may move to a virtual setting due to COVID-19 safety guidelines.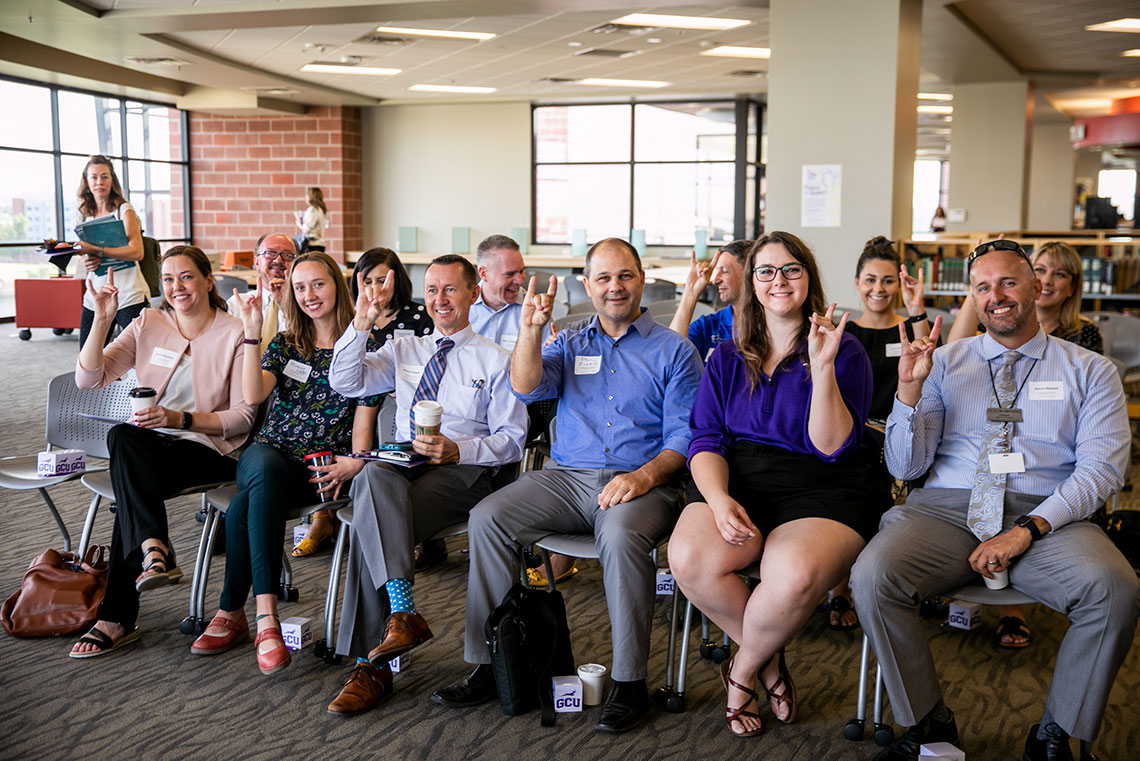 Professional Development News