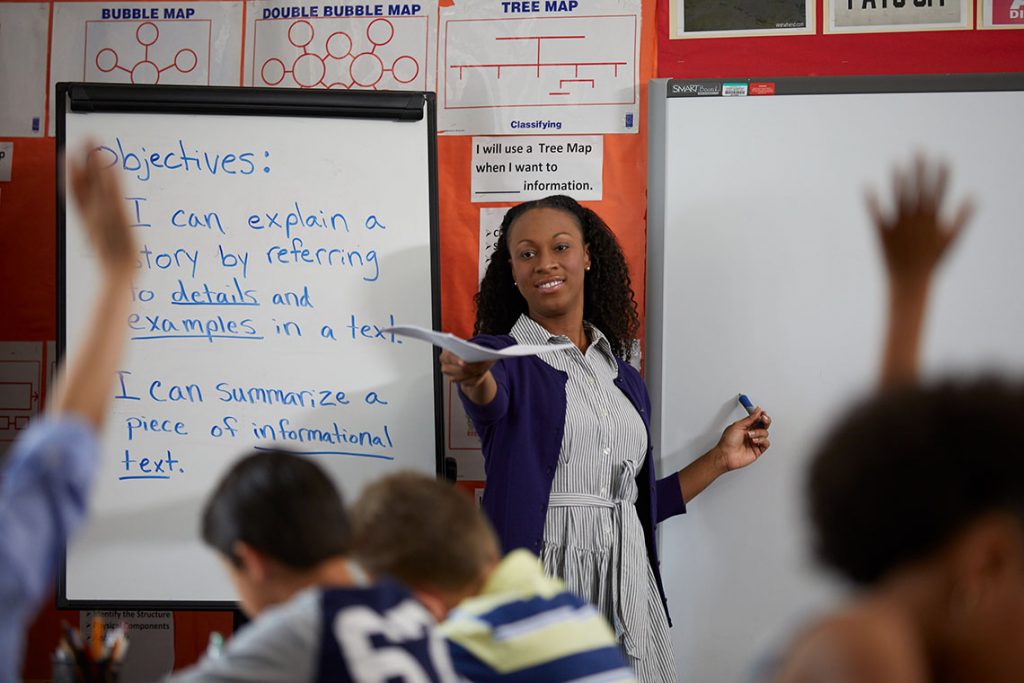 Free K-12 Education Resources
We encourage you to take advantage of our library of free professional development resources, all created to serve and support K-12 educators. Here you will find a document library, free STEM resources for elementary teachers and recordings of our live monthly webinars providing teachers online continuing education. Numerous resources are also offered through our partnership with GCU, including LIVE Lessons for high school and Thunder Vision K-8 college readiness programming.
Check out ALL of the free K12 Resources offered by Grand Canyon University in our Menu of Services.
We offer more than 250 free, research based videos that educators can easily transfer to their classrooms. From short Tip of the Day videos to full webinars, each video offers relevant, engaging and classroom-ready content, on topics such as STEM, college preparation, classroom management, and teacher self-care.
IDEAS HOW TO USE THIS RESOURCE AT YOUR SITE:
Start faculty meetings with Tip of the Day videos
Support educators with on demand professional development
Individualize support for your faculty
Start coaching and mentoring conversations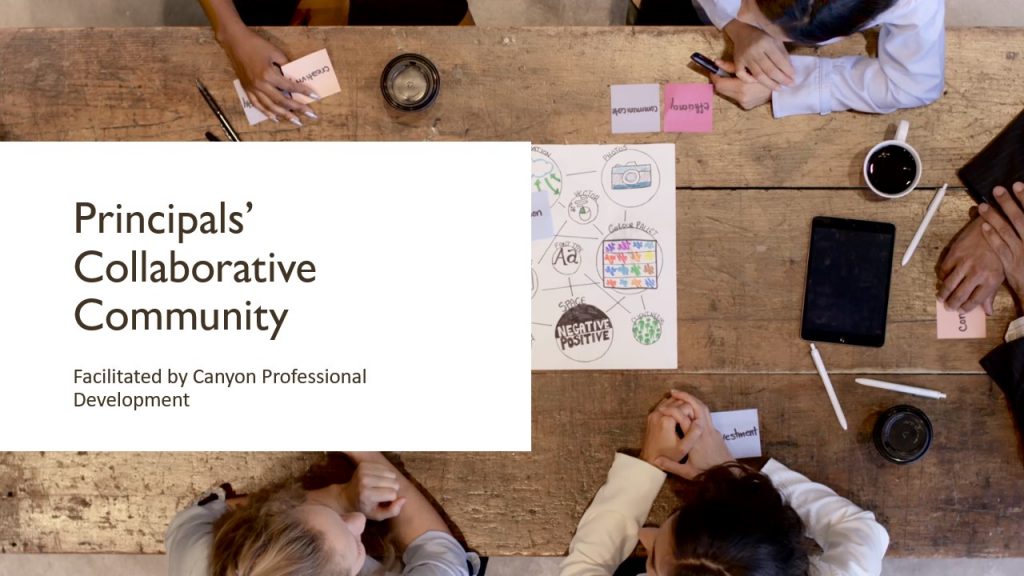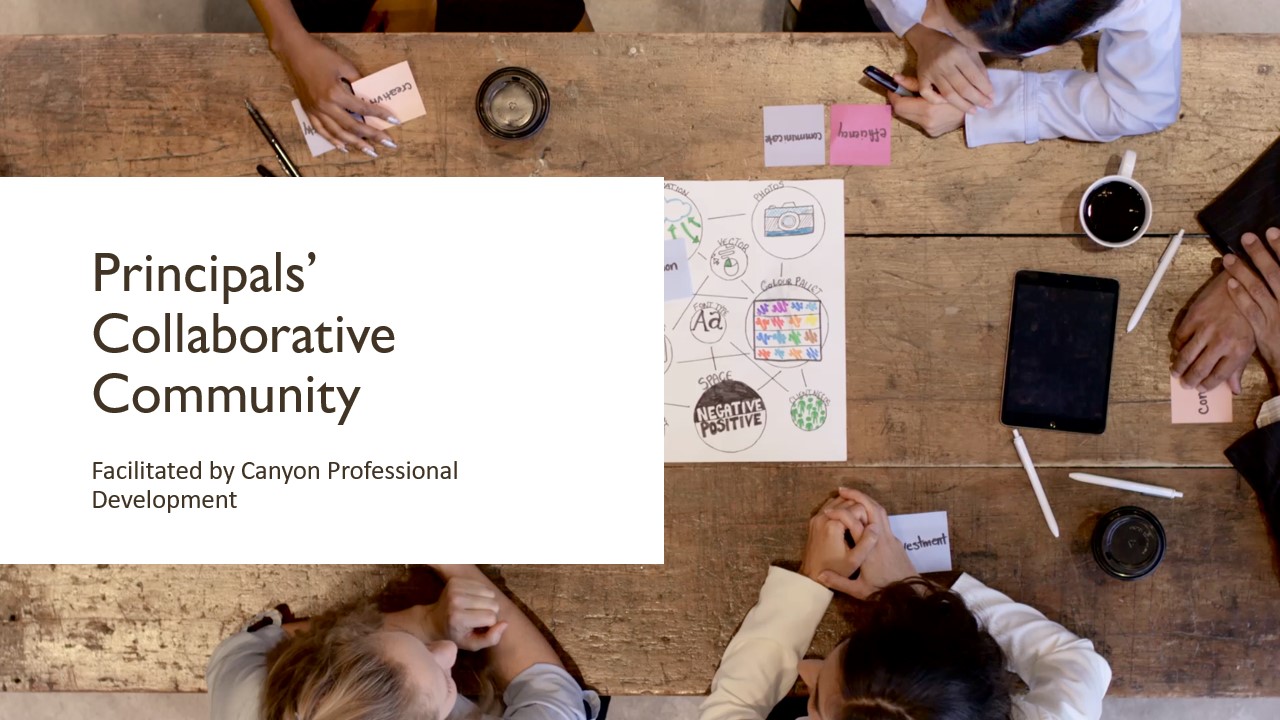 Principals' Collaborative Community
Build your network and meet other principals in this exciting opportunity available for all K-12 principals in all schools across the nation. It includes monthly virtual meetings with expert speakers, resources and more at no cost.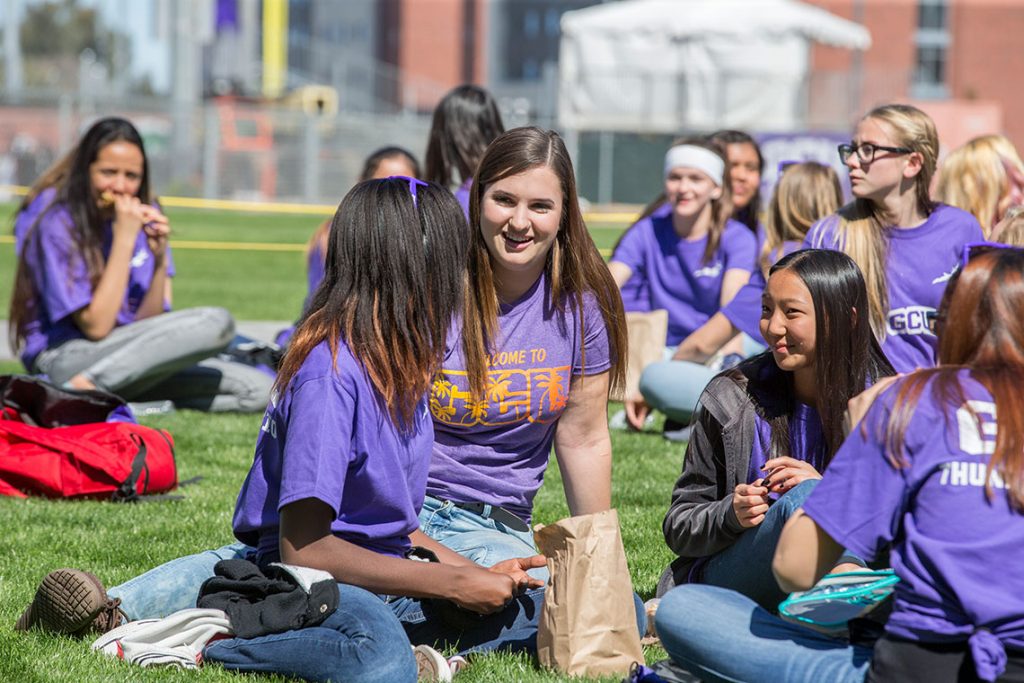 Thunder Vision
Thunder Vision gives middle school students the chance to visit GCU's campus, walk around the facilities and talk to current college students about how best to become college-ready. Email us at [email protected] to request more information.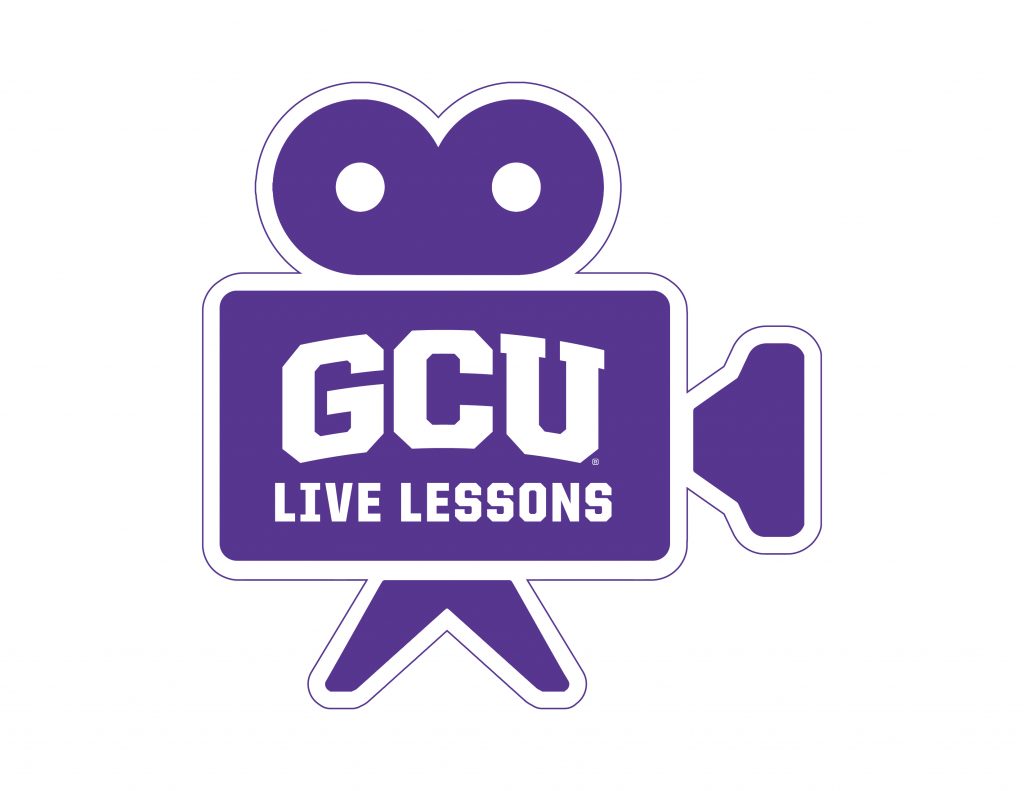 GCU Live Lessons
GCU LIVE Lessons are an opportunity for students and teachers to participate in interactive activities specific to an area of interest. These 45-minute lessons can be hosted in a face-to-face classroom or, for select lessons, a virtual setting. Through the web-hosted presentation, students will have the opportunity to develop hands-on skills or explore advanced concepts.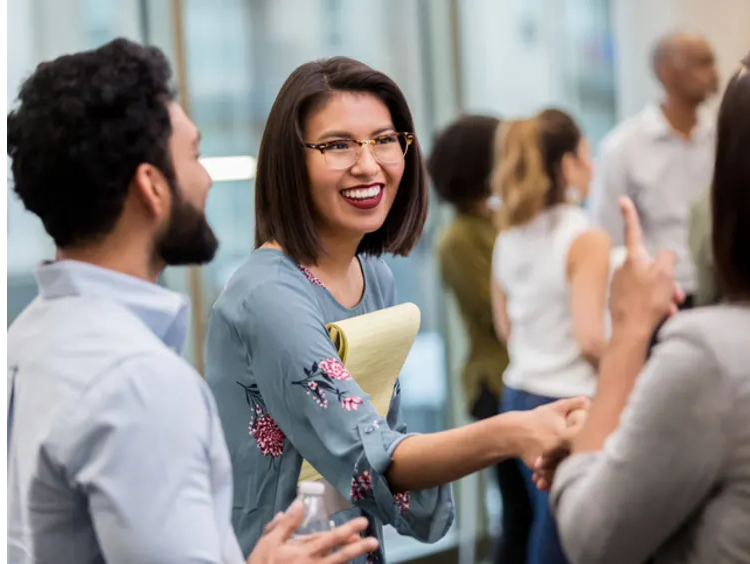 Teaching In Purple
Are you a current teacher, future teacher, administrator, paraprofessional, or do you have a passion for the field of education? If so, check out the College of Education "Teaching in Purple" blog and be inspired by educators of all kinds. Peek inside the minds and classrooms of today to shape your own classroom of tomorrow. Come join us and start teaching in purple!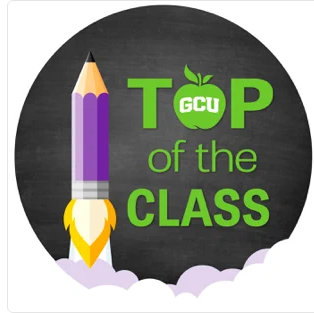 College of Education Podcast
This podcast was developed by educators for educators of all kinds, so whether you're an undergraduate student studying to become a teacher, maybe you're a paraprofessional, a classroom teacher, a master's student, or an administrator, you are welcome here and we hope you'll join us each month.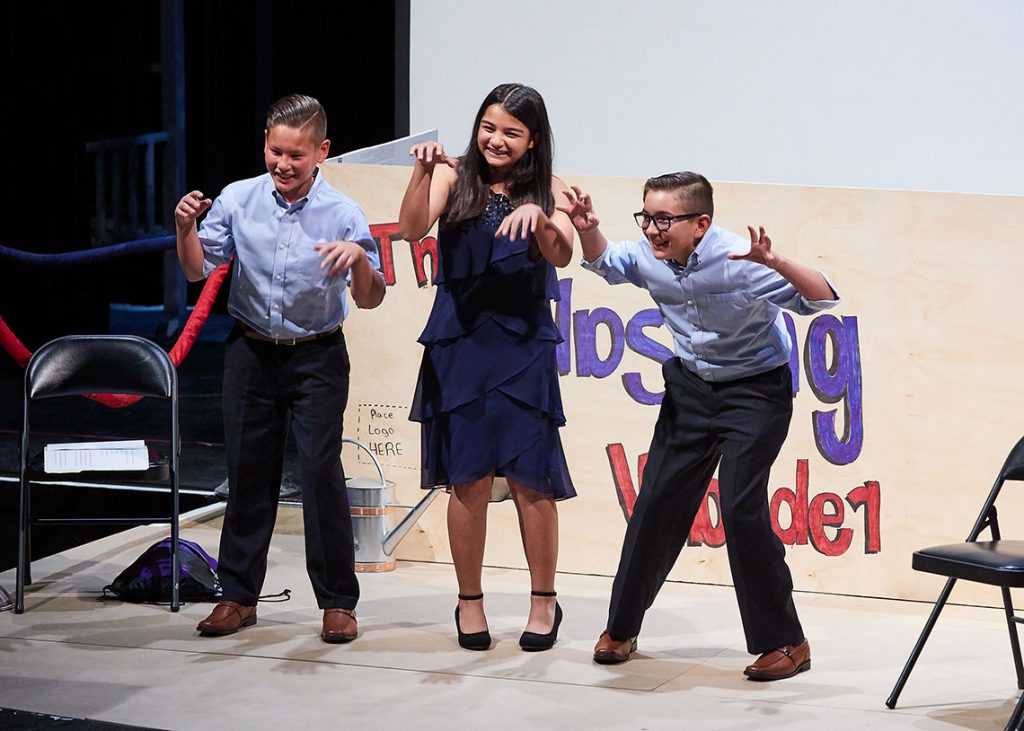 Summer Camps
Summer Institute: Program-specific overnight camps for grades 10-12
High School STEM Internship Opportunities: Contact

[email protected]

Science-oriented day camp for grades 2-5, hosted by the GCU Learning Lounge. Email

[email protected]

for more information.
Lopes Sports Camps: Athletic camps taught by GCU coaches and players for all ages and skill levels. Register today!